A Five-Minute Guide to Swiss Employment Law


9 July 2021
- Publications - Written by Laurence Crittin | Photography by Jeremy Spierer
Our Five-Minute Guide to Swiss Employment Law is now available in its 2021 edition. This new edition provides a user friendly overview of key concepts such as working hours, termination or salary. Besides, it gives an insight into new trends such as home office work and paternity leave.
Download the guide

About the Author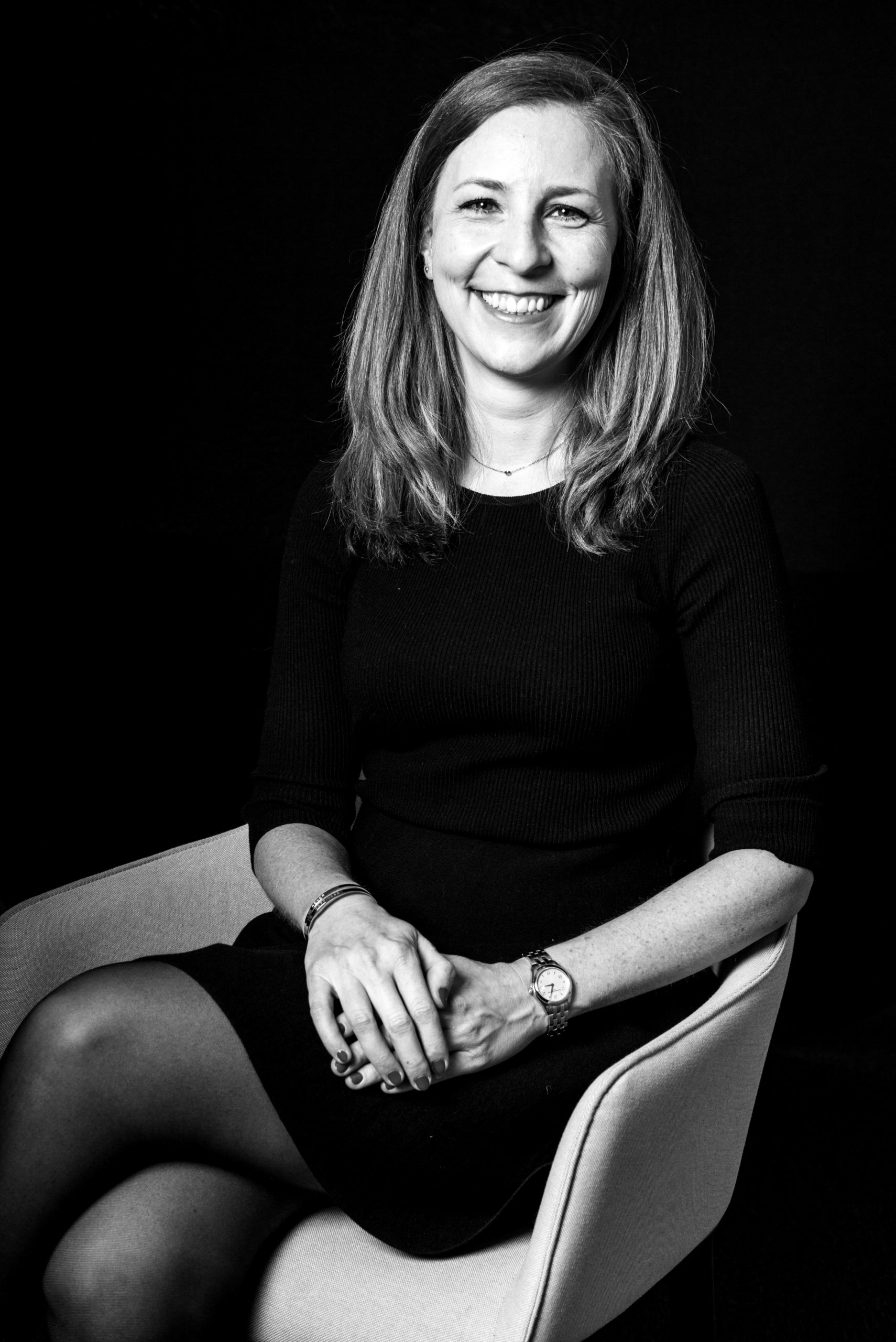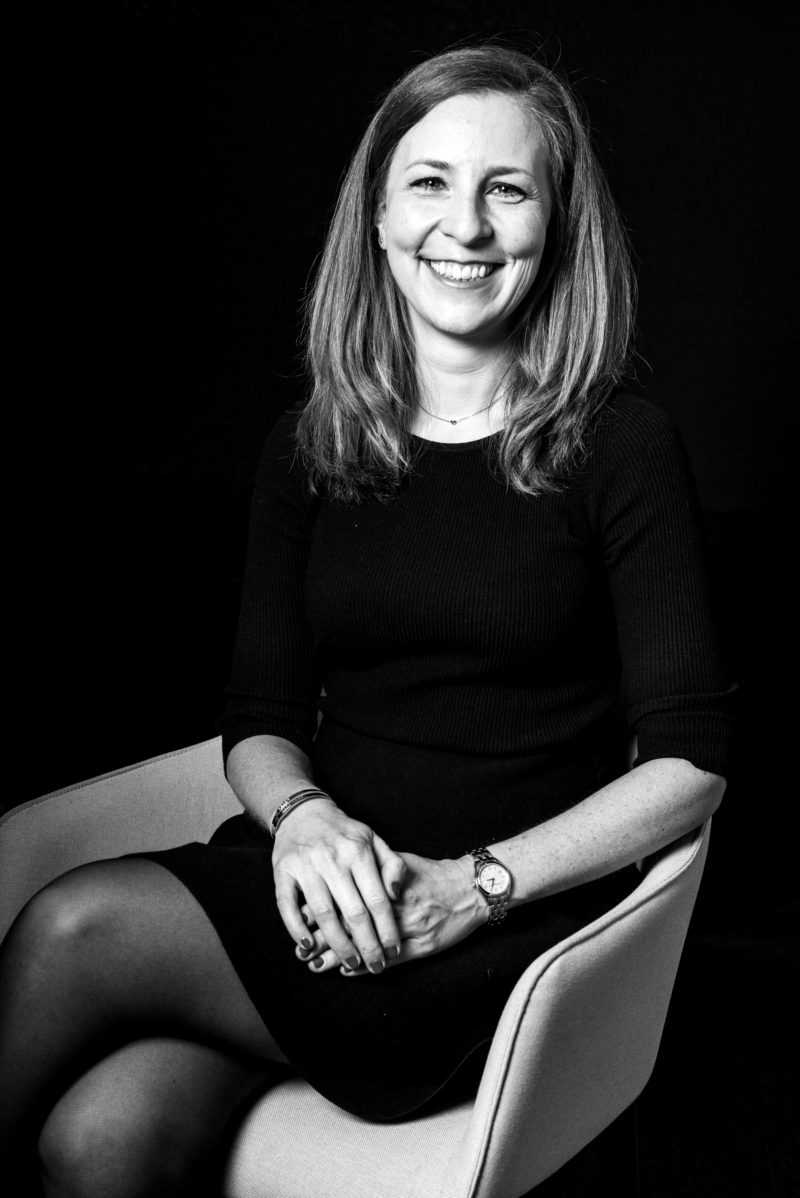 Laurence Crittin is a Counsel at MANGEAT.Laurence Crittin is a Counsel at MANGEAT. Her main practice areas are employment law, immigration law, data protection and general contractual Law.
She managed cases in relation to terminations of employment, mass dismissals, restructuring of a group of companies (including due diligence processes), non-compete and non-solicitation clauses, immigration law, work permits, cross-border workers, private placement services and hiring of services, and social charges. She also advised on companies' personnel policies, employment agreements, HR practices (including data protection related issues).
Learn more about Laurence