A Five-Minute Guide to Swiss Employment Law


30 May 2022
- Key Insights - Written by Laurence Crittin | Photography by Jeremy Spierer
Our new Five-Minute Guide to Swiss Employment Law is now available in its 2022 updated edition. Our guide outlines important updates regarding work from home policies, COVID related social security liability rules, and the obligation to announce specific open positions based on the yearly list published by SECO.
We also highlight other new trends such as the new Federal Act on Data Protection, or the implications of same sex mariage for Swiss employment law.
Download the guide

About the Author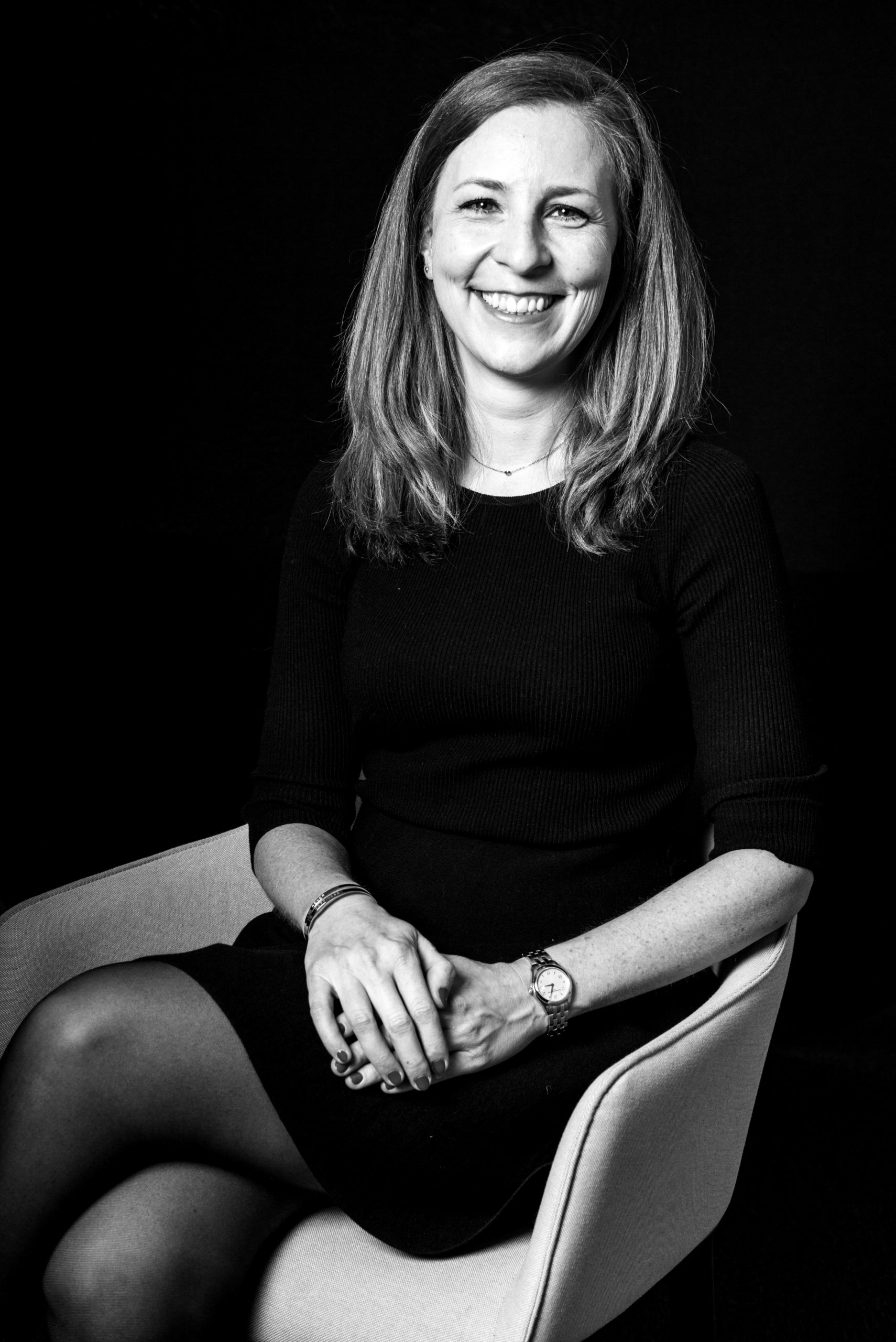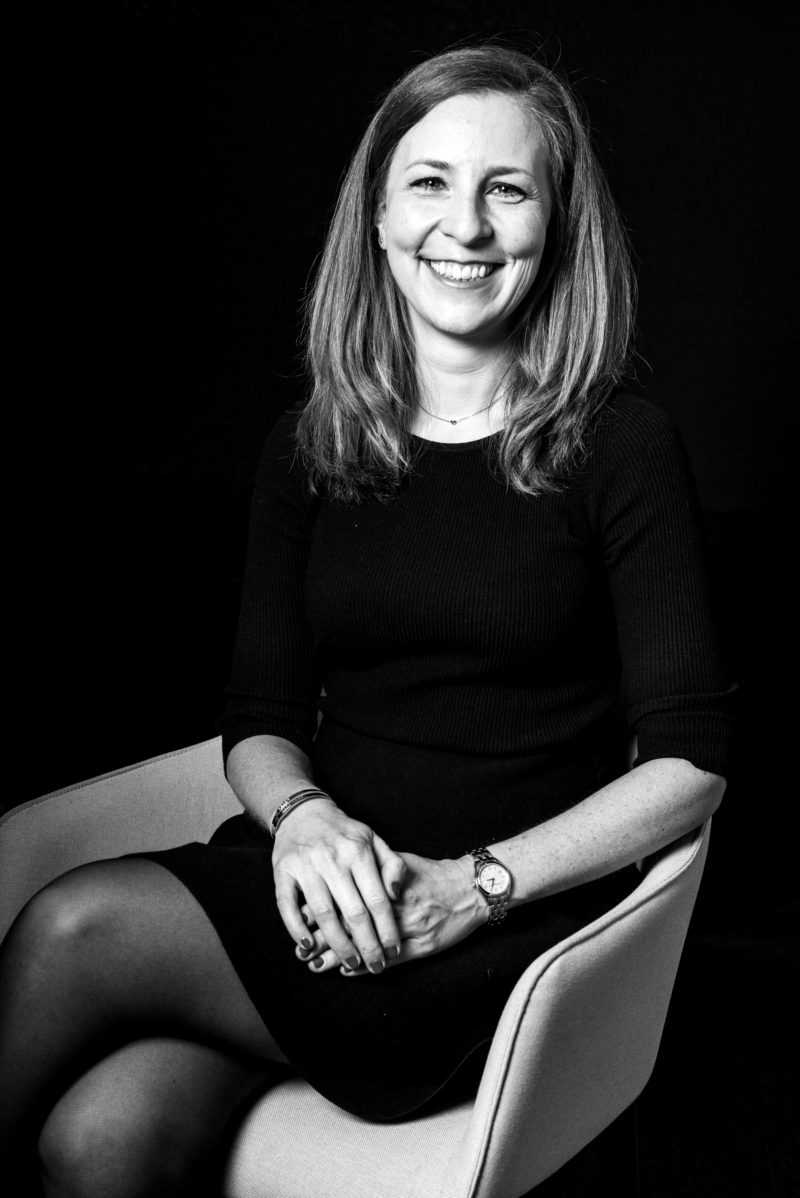 Laurence Crittin is a Counsel at MANGEAT.Laurence Crittin is a Counsel at MANGEAT. Her main practice areas are employment law, immigration law, data protection and general contractual Law.
She managed cases in relation to terminations of employment, mass dismissals, restructuring of a group of companies (including due diligence processes), non-compete and non-solicitation clauses, immigration law, work permits, cross-border workers, private placement services and hiring of services, and social charges. She also advised on companies' personnel policies, employment agreements, HR practices (including data protection related issues).
Learn more about Laurence