About Us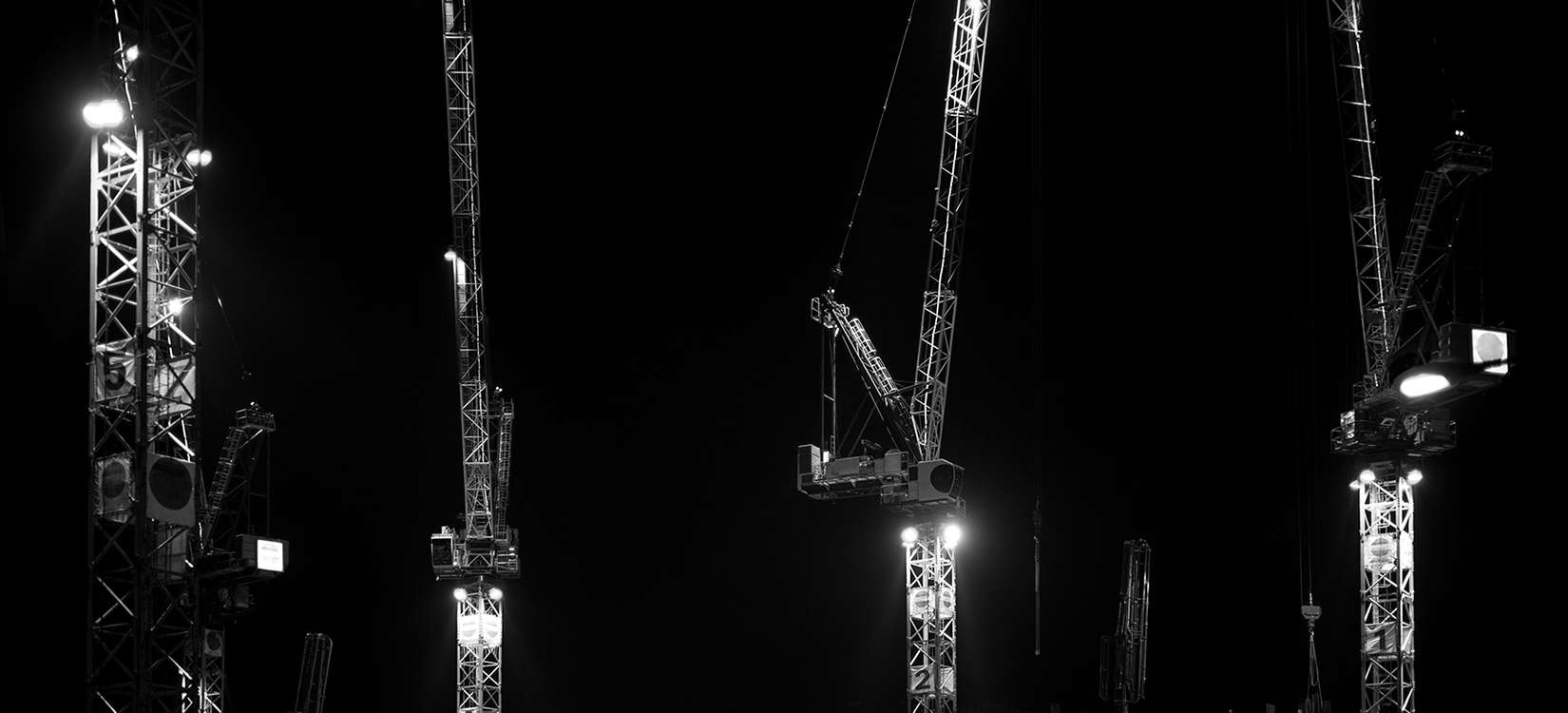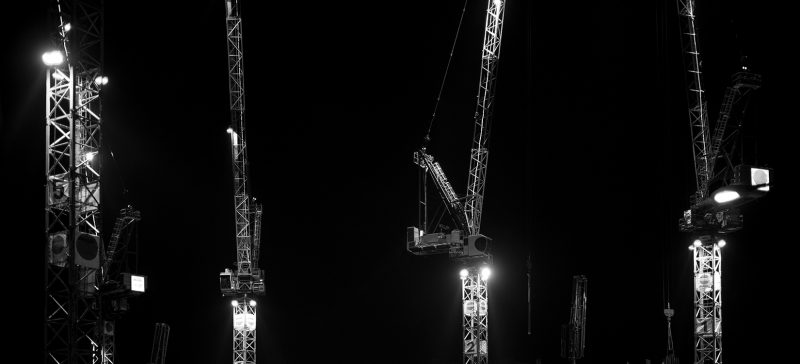 MANGEAT at Law is a modern Swiss Law Firm based in Geneva, at the heart of the city. Built from a team of experienced professionals, we combine an innovative and creative approach with a well-established expertise in various legal matters in order to help clients achieve their ambitions in today's world.
As an emerging law firm, MANGEAT seeks to provide only the best and most outstanding results in an already challenging market. The proven background of the team members is but one of the demonstrations of their effort to deliver excellence.
Although MANGEAT is based in Switzerland, the team has professional experience abroad and in cross-border proceedings. To best deliver on our expectations, we have identified the five core elements that make up our DNA.
Five core elements that make up our DNA
Our clients are the heart of our concern.
Keeping our clients at heart is the cornerstone of how we work. We put our clients' needs and interests before our own. We build long-term relationships with our clients, so that our results must meet and exceeds their expectations.
Teamwork is a key component of our approach.​
MANGEAT has a permanent team-oriented approach. Each mandate is taken into consideration as a group project, as we ensure that the most qualified team members work together.
We are combative and ruthless, but always accessible and available to our clients.​
While focusing our efforts on being as professional and efficient as demanded in approaching the different challenges we face, we insist on remaining entirely accessible and available to our clients' needs or queries. Because of our strict choice in team members, we demand a great deal of flexibility and creativity to our attorneys.
We have the ambition to grow, steadily.​
As a young firm, we aim to build up and maintain impeccable credentials and reputation, as well as from our clients. Continuous growth is an important aspect of our strategy as we strive to offer new, effective solutions in an always-changing environment.
We aim to be at the forefront of the legal profession.​
Building a new firm with experienced partners and attorneys is the opportunity for us to always think ahead and offer modern solutions that will differentiate us from competitors. We are not afraid to push boundaries and challenge existing thinking.
Feel free to further navigate on our website to learn more about us or contact us directly. Our highly motivated team of lawyers is ready to receive you and advise you at our office in Geneva. We will be delighted to hear from you and offer you advice and support in a range of languages including English, French, German, Russian and Spanish.
Contact us
Corporate Social Responsibility (CSR)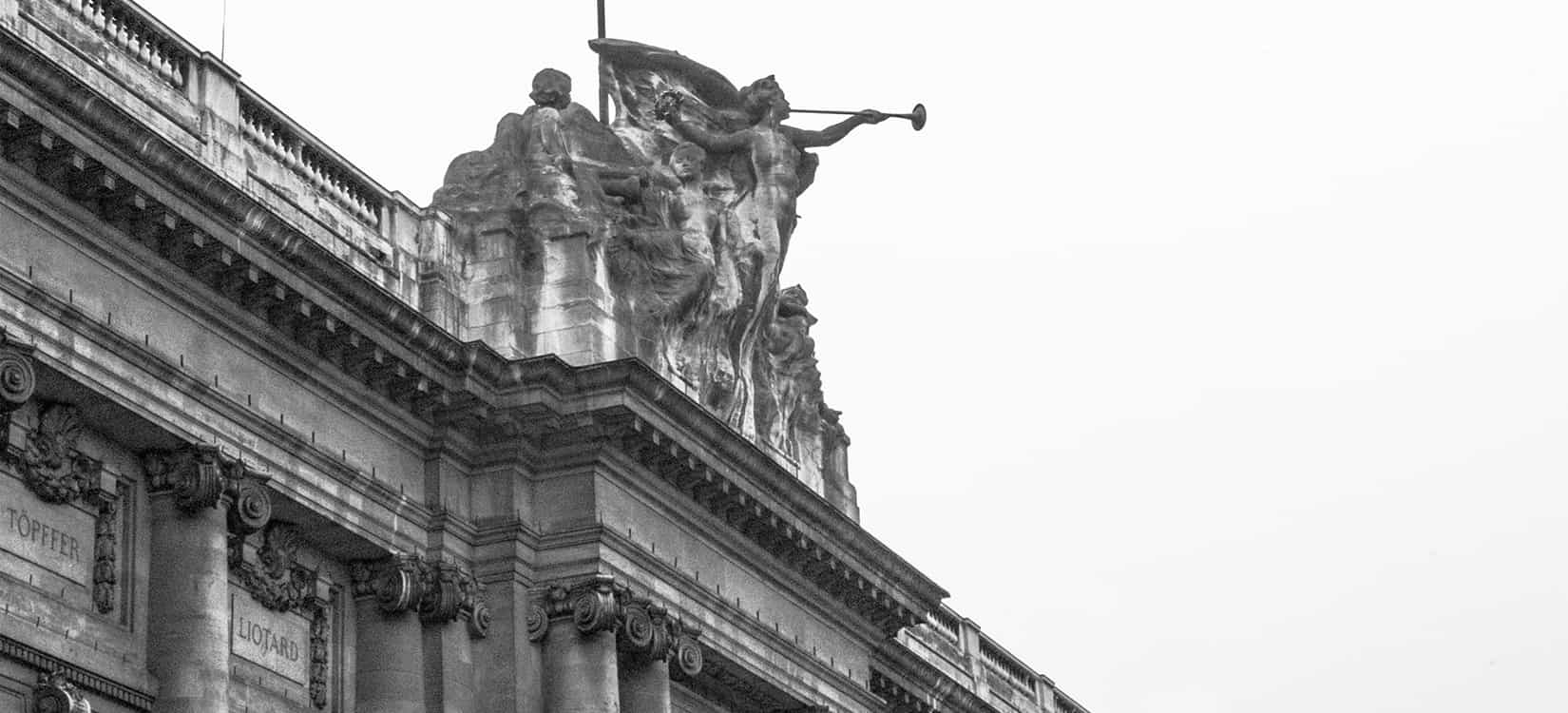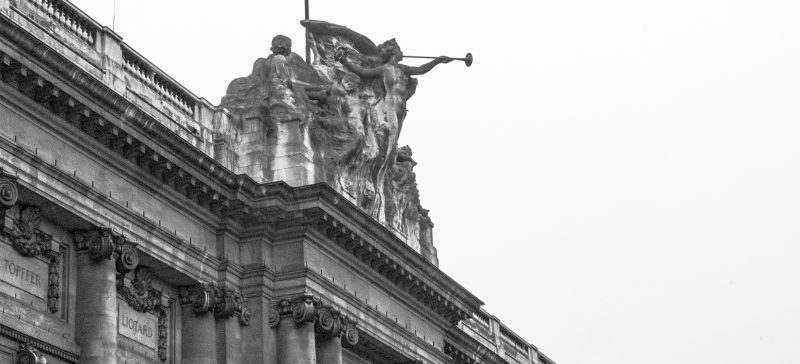 When building a powerful reputation, and with the dedication to deliver outstandingly, it is essential to always keep in mind the moral obligation to act responsibly and ethically, to produce an overall positive impact on society.
At MANGEAT we believe in the importance of Corporate Social Responsibility, especially in our capacity as attorneys at law.
Therefore, we are involved in various pro bono and volunteer activities, be it to defend the access to justice or to seek better systems of justice.
Our pro bono work goes beyond the traditional representation of people with limited resources. The importance of Law is growing on a daily basis and with that our responsibility to address the pressing challenges that ensue.
We aim to truly make a difference and address problems such as unequal access to justice, devastation caused by conflicts and massive immigration waves that follow, global health threats and of course important human rights issues (for instance with members or our team participating in the Geneva Human Rights Commission).
Our volunteer activities also include commitments beyond the legal community. For instance, to actively support charitable organisations.