MANGEAT
Your local office, for big firm services.
Discover the Legal 500 EMEA 2020 results
and meet our eight Recommended Lawyers.
Read more

Gel d'avoirs et Loi sur les valeurs patrimoniales
d'origine illicite (LVP) - Nouvel arrêt du Tribunal fédéral
Télécharger

Pandémie de COVID-19
Assemblées générales: solutions et recommandations
Télécharger

Hadrien Mangeat
is joining our firm as Counsel.
Learn more

COVID-19
Read more
As the country is facing an exceptionally serious health crisis, we wish to reassure you that our firm remains operational.
A Five-Minute Guide
to Swiss Employment Law

Download

Chambers Global Practice Guide
White-Collar Crime
Switzerland 2019
Read more

The core skill is unlocking collaboration between teams.
Duane Bray, Partner & Head of Talent, IDEO
Discover MANGEAT

We are a dynamic law firm, helping clients achieve their ambitions in today's complex and fast changing world.
Our ambition is to be at the forefront of the legal profession: by always thinking ahead, and by offering to clients a seamless collaboration with a wide range of talents.
About us
MANGEAT is an emerging and ambitious law firm. We seek to deliver only outstanding results and are not afraid to take on the biggest cases in our objective to continuously grow while delivering top quality services.
Discover
MANGEAT is a modern Swiss law firm based in Geneva, at the heart of the city. Built from a team of experienced professionals, we combine an innovative and creative approach with a well-established expertise in various legal matters in order to help clients achieve their ambitions.
As an emerging law firm, MANGEAT seeks to provide outstanding results in an already challenging market. The proven background of the team members is but one of the keys to deliver excellence. Although MANGEAT is based in Switzerland, the team has an extensive experience in cross-border proceedings and transactions.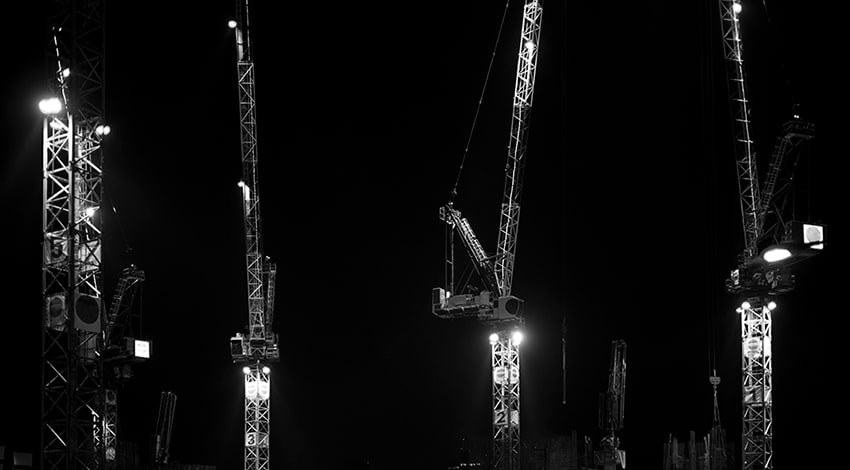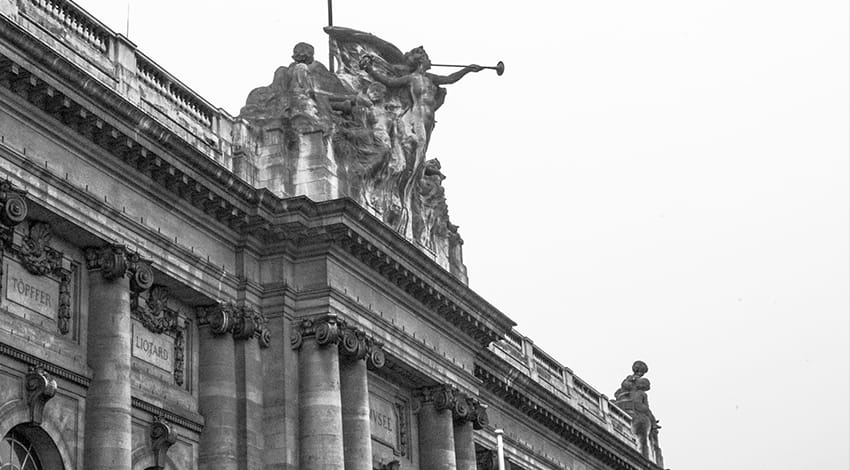 Join us
We believe that our success comes from within. The synergies and collaboration between our different specialists are what truly define and differentiate us . We are always seeking for new talents and additions to the team.
Discover
We continuously seek to recruit highly motivated and independent lawyers with excellent academic background and strong personal skills to strengthen our team in Geneva.
We also offer trainee programs that combine the possibility of developing professional experience and further enhance the student's learning process working as an integrated part of our team.
Contact
We appreciate your time and interest in MANGEAT. Whether for business enquiries or job offers, we are always interested in hearing from you.
Discover
Mangeat Attorneys at Law LLC
Passage des Lions 6
Case postale 5653
1211 Geneva 11
T — +41 22 319 22 00
F — +41 22 319 22 01