Loan of art pieces: practical aspects and tips

4 July 2023
- Publications - Written by Grégoire Mangeat and Flore Auberjonois
Mangeat Insights gathers legal insights from top lawyers and experts across a diverse range of practices and industries.
For our first edition, Grégoire Mangeat and Flore Auberjonois draw upon their art law practice and experience to share practical advice and useful tips for institutions, museums and collectors managing the loans of works of art.
We encourage you to

subscribe

to this newsletter to be notified of our next publications.
A. Loan agreement
To be checked:
Details on exhibition, in particular the loan period. NB: the loan period is often longer than the exhibition period; this is common and serves for practical and organisational purposes. With "nail-to-nail" insurance, the artwork is in any case covered by insurance from the moment it is moved, to the moment it is replaced in its original space. This reduces the risk with regard to the longer loan period.
Name and contact details of Lender and Borrower.
Name and details on art piece (dimensions, frame, glazing, etc.).
Whether the Lender requires extra protection for the artwork (e.g. glass cover, infrared alarm system, barrier, security guard).
Insurance value (acquisition price or agreed value; the latter is more common in practice and it is a little higher, though reasonably, than the acquisition price).
Insurance company.
Transport/shipping conditions (details on available packaging, transport company, courier).
Exhibition and storage conditions (temperature, light, humidity – request the highest museum standards).
Requirements as to condition reports.
Reproduction rights (e.g. catalogues, prints, etc).
Credits to the Lender (i.e. he/she can be identified or simply refer to "Private Collection").
Reference to General terms and conditions of loan.
The Borrower should assume responsibility for all costs of shipping and nail-to-nail insurance.
Governing law and jurisdiction.
B. Insurance
To be checked:
Insurance should always be nail-to-nail, i.e. it starts as soon as the art piece leaves its current premises and until it is delivered back to its destination.
The insurance period should thus at least match the loan period.
It should cover the entire value of the painting (see acquisition price or agreed price mentioned above).
It can cover acts such as terrorism, strikes and war.
The Lender should ask to review the insurance's terms and conditions – you will however usually not have access to the actual insurance policy, as it covers more than just loans and is thus confidential.
Make sure that in case of damage, the insurance pays the Lender directly. One wishes to avoid the situation where the Lender must chase the Borrower to act against its insurance.
The insurance must deliver an insurance certificate once the loan agreement is signed by the contracting parties. This document should contain full information about the work, the amount and type of insured value, the Lender and the exhibition. In this document, the Lender should be named as loss payee.
C. Condition report
To be checked:
Several condition reports will be prepared:
one before transport (you can either use the one from the sale if it is recent enough, or you can request a professional to perform a report, at the costs of the Museum – if the value of the artwork justifies it);
another upon arrival at the exhibition premises (incoming condition report, carried out by the museum's conservators);
and a final report before transport out of the exhibition premises (outgoing condition report, carried out by the museum's conservators).
There are different types of condition reports, the most frequent ones being:
an annotated image (sometimes preferred by museums), or
a written report which includes comments on structure frame, canvas status, etc. (usually preferred by auction houses).
D. Transport
To be checked:
Packaging: The work should be in its crate before travelling.
Transport: It should be carried out by a competent fine art transport company.
Costs: The Borrower should assume responsibility for all costs of transport (including for couriers).
Transport insurance: The work should be fully insured against all risks, and the choice of courier does not impact the terms of insurance.
Crane: Sometimes, depending on the artwork's size, the piece might be too big for museum's freight elevators and might need to be craned into the museum, while still in its crate. This is a very delicate proceeding and must be performed by a competent craning company. Once it is deposited in its exhibition room, the artwork is usually left alone for 24 hours for it to acclimatize before unpacking and installing. The craning operation, unpacking and installing should be supervised by at least one of the museum's conservators who will also perform an incoming condition report on the work after unpacking.
Courier: They supervise the transport of high-end artworks. There are several types of couriers:

Airport supervisor only;
Bookend courier (i.e. someone accompanies the painting from its initial location until it is put on a plane and then someone from the Museum will receive it when it lands);
Courier flying with the work (i.e. someone accompanies the painting almost nail-to-nail), or
Virtual courier (i.e. someone who supervises the transport via Whats App or FaceTime for example; the courier is kept informed about any movement, location, plan or delay and any happening with the work in real time).
Virtual couriers have been very common in the past few years following COVID travelling restrictions. They also are cost-saving;
The courier must be chosen wisely. It should be someone who knows the artwork at least to some degree and is able to take small decisions about unpacking / installing while representing the owner's interests. For example, a courier shall be able to agree / disagree on unpacking the artwork in a flat position or keep/discard certain packing material, particularly if a team of experienced conservators recommends it.
N.B: The same procedure will be followed after the exhibition, when the work will be returned to the Lender.
E. Key Takeaways
The loan agreement, condition reports and insurance certificate are the most essential documents and should be carefully examined.
Transport is very delicate and a courier – even virtual – is usually a smart choice.
Insurance must be nail-to-nail and ideally cover an 'agreed value'.
Do not hesitate to consult a lawyer who can interact intelligently with the various participants and oversee the process from start to finish.
Grégoire Mangeat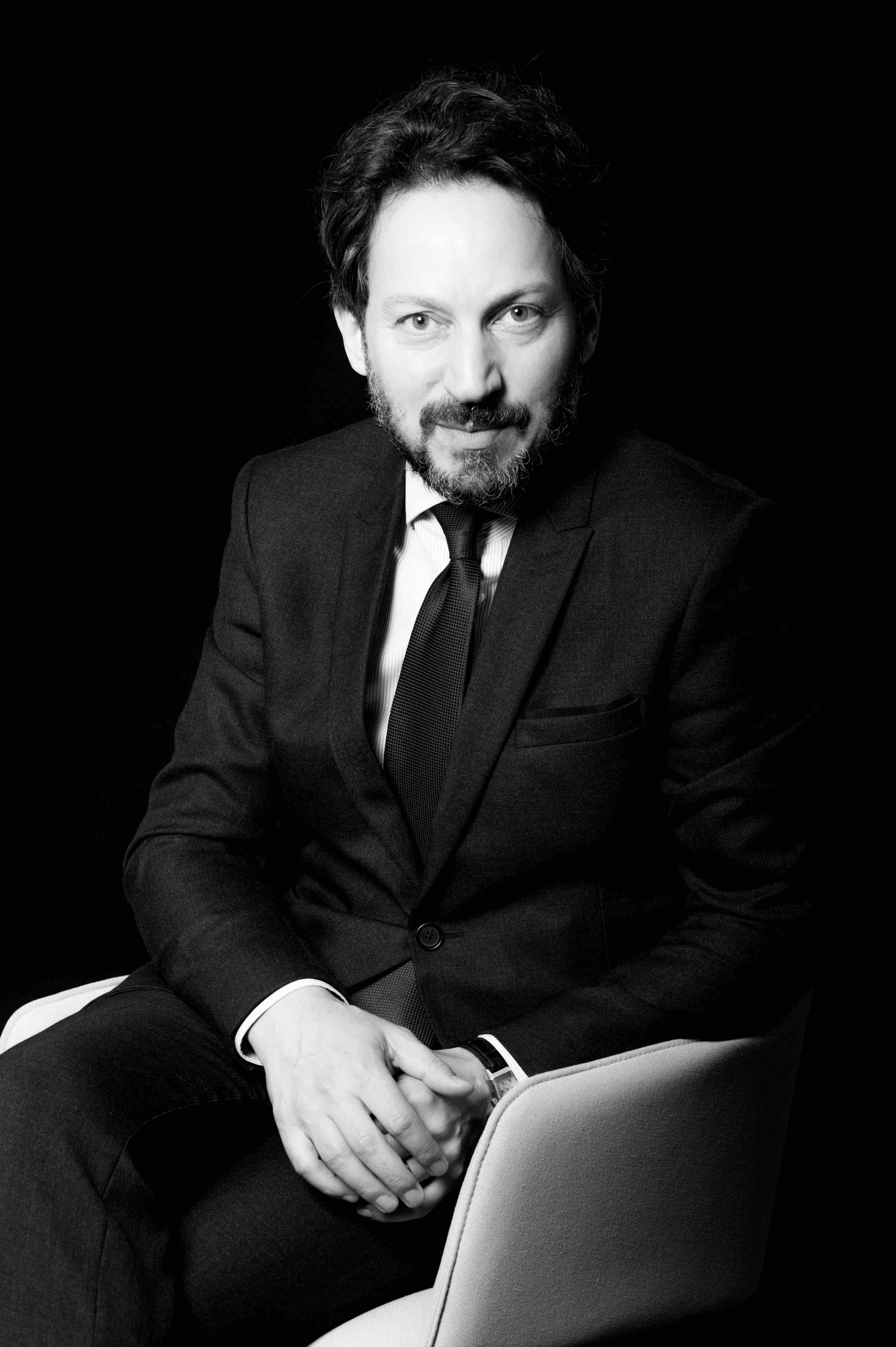 Grégoire Mangeat is one of the founders of MANGEAT and Former Chairman of the Geneva Bar Association (2016-2018). He is recommended by Legal 500 and a ranked lawyer by Chambers and Partners.
Flore Auberjonois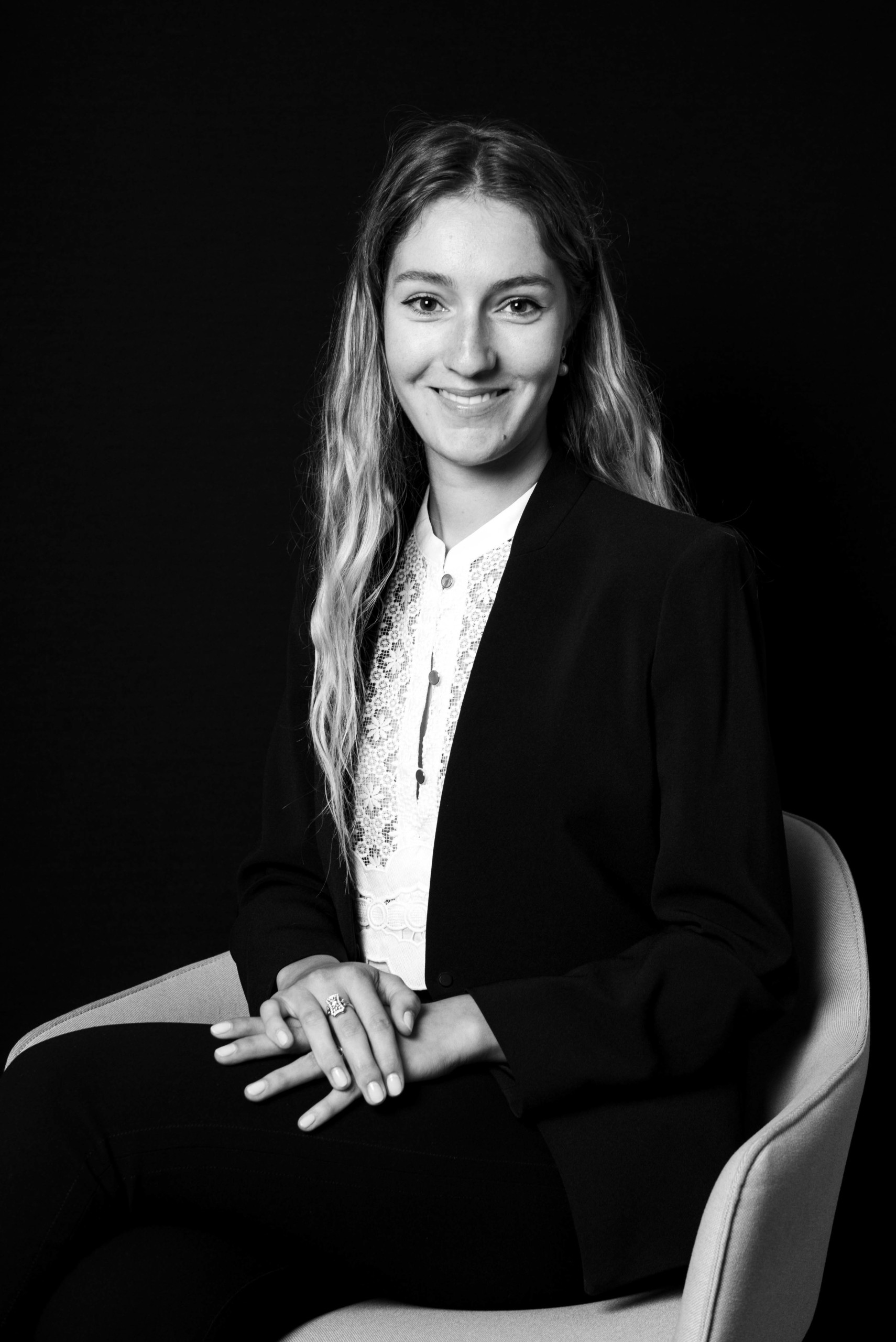 Flore Auberjonois is an associate at MANGEAT. Her main practice areas are Dispute Resolution, Corporate & Commercial and Banking & Finance.