General Counsel Desk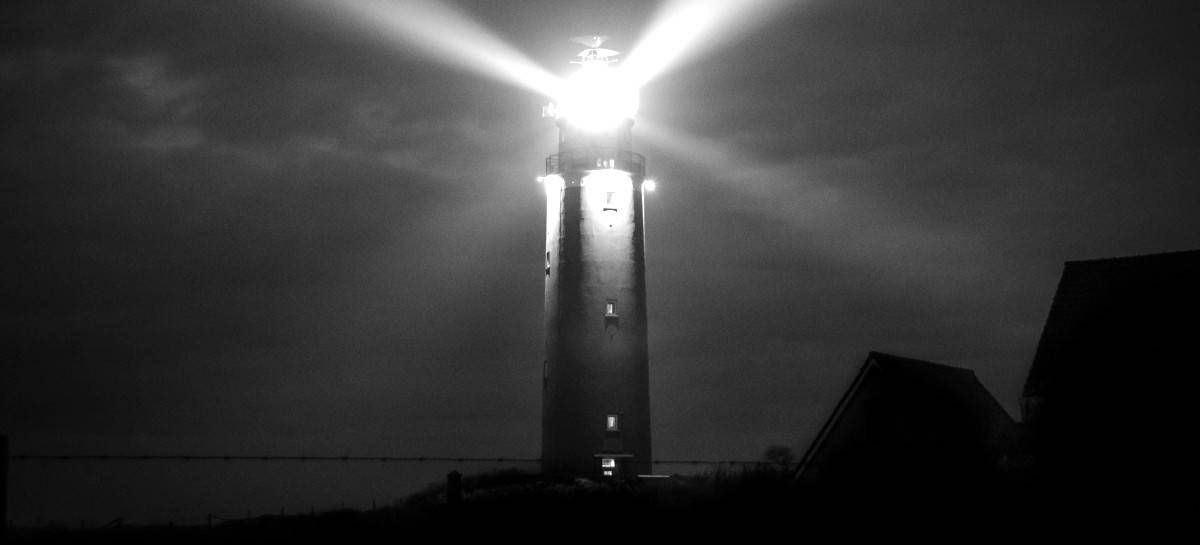 Businesses operate in uncertain and fast changing times, and increasingly regulated environments.
They face on-going challenges of reducing the cost of hiring full-time in-house counsels whilst the legal department is expected to advise on increasing volumes of complex issues and deliver against the Business' strategic projects and objectives.
In an ever-changing risk environment and uncertain times, companies are facing the on-going challenges to identify, assess, manage and mitigate their risks, and to monitor and ensure their legal and regulatory compliance.
Our General Counsel Desk is a distinct legal discipline that offers a full range of legal services across a broad spectrum of practice areas and legal operations management. We have previously served in senior in-house roles (or as entrepreneurs running their own businesses) at major international corporations in diverse industries and sectors.
We step in as sole counsel to start-ups, small to mid-size companies, and family businesses that require viable legal support options for their day-to-day issues. We also partner with general counsels and existing in-house legal departments, as their extended team members, to bridge temporary shortfalls or gaps in skilled resources and/or expertise to deliver special projects.
We tackle legal issues within the context of your overall business objectives, and we assist you in balancing legal risk and business goals to design creative and practical solutions.
Our clients retain the flexibility to scale up or down our services, as needed.  Our on-demand approach ensures a cost-effective legal and business-oriented support without the burden of building a permanent in-house legal team.
Our experience includes:​
Functioning as the "outsourced" legal counsel for periodic critical advice on day-to-day issues, or intensive support for a specific project.
Counsel on organisational changes and (re-)design of the legal function to position its value-add.
Building organisational capabilities by assisting clients in the coaching, the mentoring, and development and retention of their in-house counsels.
Legal operations management including performance, budget, goal setting, legal spend analysis, key performance indicators, dashboard reporting.
Streamlined and standardised internal legal services and processes, drafting of templates and playbooks.
Contract lifecycle management and technology adoption projects.
Design, deployment and management of fully externalised and captive models of legal process outsourcing services (LPO).
Your Key Contact: My-Hué Tan
My-Hué is a Counsel and Operations Director at MANGEAT. She served in several senior legal positions and as a member of the senior business leadership teams. My-Hué has a wealth of diversified industries, operational and leadership experience in multi-cultural and cross-functional environments.
She managed a diversified team of legal professionals in the region of Europe, Middle East, Africa, Turkey and India. She has successfully led organisational and operational transformations pertaining to alternative legal services models and the management of outside counsels.
My-Hué contributes regularly to diversity and inclusion, learning and leadership development initiatives within the European communities of in-house counsels and law firms.
Contact her at: my-hue.tan@mangeat.ch