Pharmaceuticals, Healthcare & Life Sciences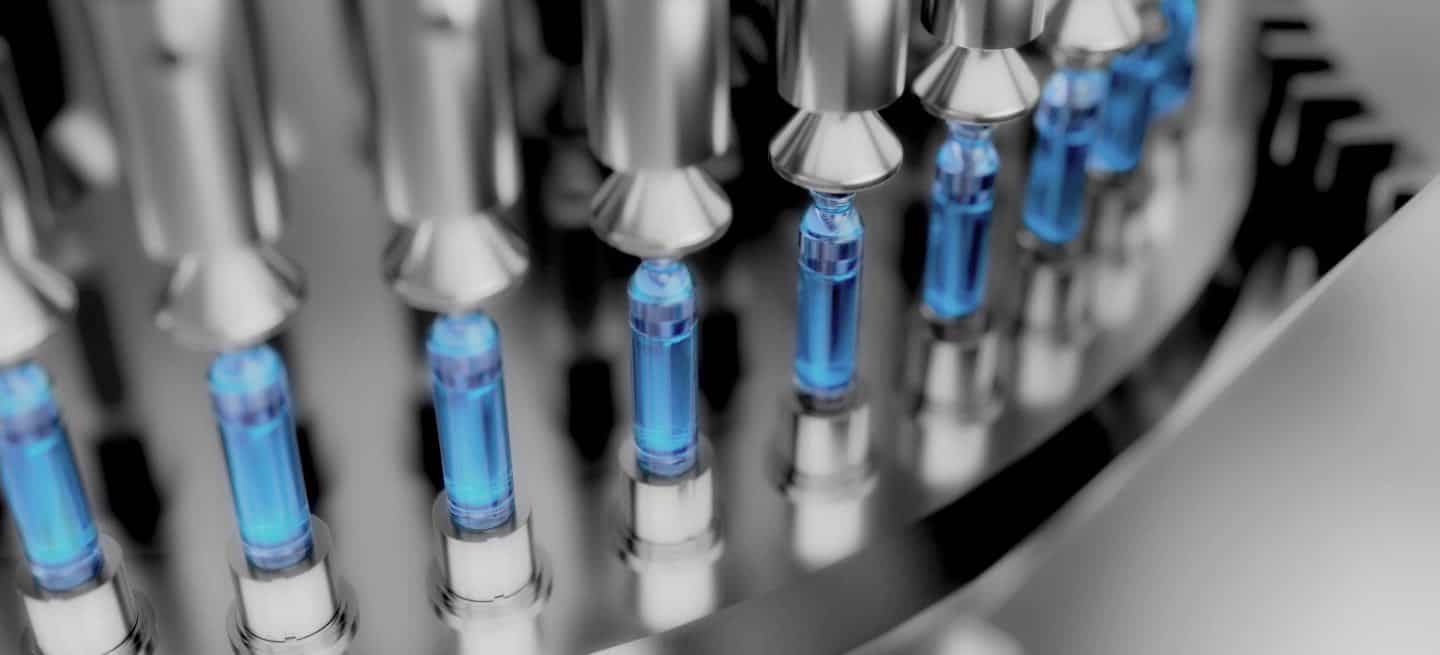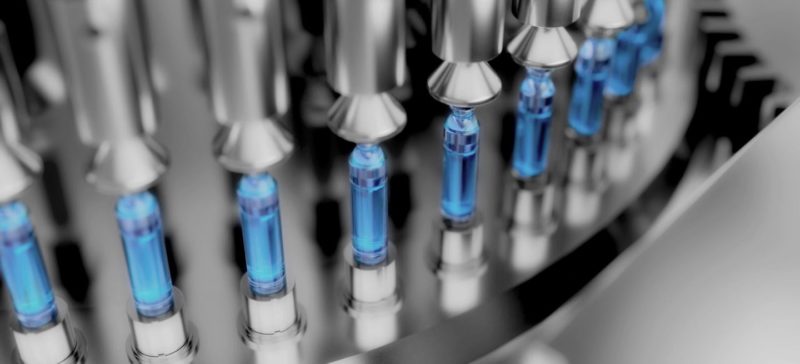 The pharmaceutical, healthcare and life sciences sectors are not only a major contributor to the Swiss economy; it is also one of the most regulated industries.
Pharmaceutical, healthcare and life sciences companies constantly face a variety of challenges
These challenges can include intellectual property matters, business reorganisation, increasing regulations, contractual issues, data protection, competition law, to name a few. We assist branded and generic pharmaceutical firms as well as other healthcare companies in their highly competitive environment.
We are locally implanted and understand the business of our clients thanks to the long-lasting relationships we maintain with them. We require our specialists to fully comprehend and consider the financial implications and risk tolerance of the specific environment in which our clients operate.
Our firm is ranked in the 2020 Legal 500 EMEA Healthcare and Life Sciences category and the 2020 Leaders League Switzerland – Best Law Firms for Life Sciences category.
Our experience includes:
Assisting a pharmaceutical company in opposing payment claims filed by a former distributor including compensation for goodwill and clientele.
Representing a hospital in criminal proceedings against a former patient. The case required full knowledge of medical procedures and hospital management issues, as well as the management of possible press release risks.
Assisting a neurosurgeon in criminal and disciplinary proceedings arising from alleged medical malpractice.
Strengthening the legal department of a global healthcare company for all commercial matters for a period of over six months, to assist the client in coping with a workload increase for its legal team in all EMEA regions.
Drafting and reviewing distribution, agency, licence and supply agreements for a Swiss healthcare company active in various countries around the world.
Assisting a Swiss healthcare company in the assessment of the implications of the GDPR on contemplated profiling activities.
Advising a group of healthcare companies on dealing with TUPE (Transfer of Undertakings, Protection of Employment) issues.
Advising entrepreneurs on a carve- out transaction and the resulting joint venture in the healthcare industry.
Your Key Contact: Fabien Aepli
Fabien Aepli is a partner at MANGEAT and a recommended lawyer by Legal 500. He regularly assists healthcare, life sciences and pharmaceuticals companies on commercial agreements (distribution agreements, manufacturing agreements,technology transfers, etc.), asset and share deals, corporate governance,regulatory issues and dispute resolution.
Contact him at: fabien.aepli@mangeat.ch