Risk Management & Compliance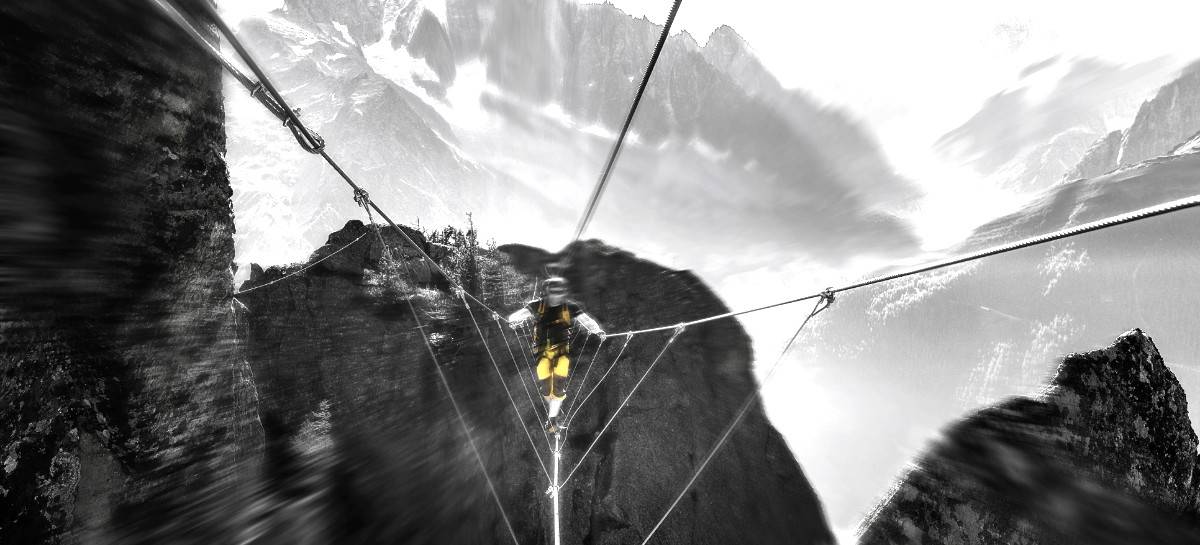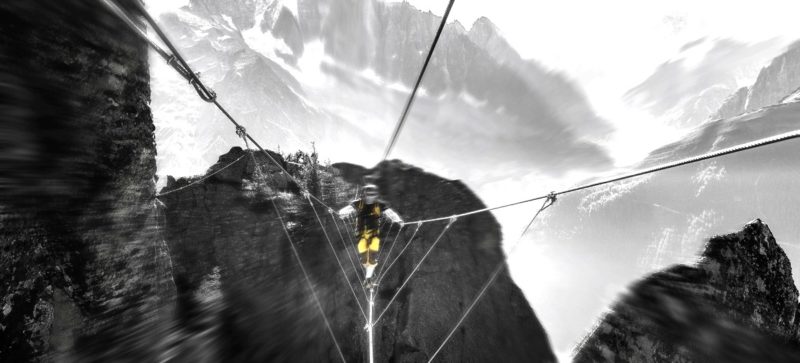 The risks could arise at any time, triggering exposure from multiple areas that require a 360° understanding of the Company's business, legal and operating environment.
It is no longer sufficient today for in-house counsels to be able to read the laws, they are expected to provide swift and practical solutions to their companies.
In an ever-changing risk environment and uncertain times, companies are facing the on-going challenges to identify, assess, manage and mitigate their risks, and to monitor and ensure their legal and regulatory compliance.
We counsel our clients on identifying, anticipating, and managing the risks, exposure and compliance within their company's business operations. Our business acumen and solid knowledge of diversified industries and negotiation tactics enable us to step into our clients' shoes to help mitigate their business disruption and provide practical advice tailored to their operating environment.
We assist our clients in handling critical events including ethics and fraud investigations, management changes, corporate social responsibility, industrial actions and labour relations, restructurings, product liability recalls, re-prioritisation of product lines and product obsolescence, cost reductions, plant relocations, manufacturing disruptions and industrial accidents.
In addition to assisting our clients with their mergers, acquisitions and divestitures, we offer a unique end-to-end service portfolio to accompany our clients through the lifecycle of their deals. We step in from the outset of the transaction due diligence through the management of the post-acquisition integration and hand-over to the business run team. Upon the transaction closing, we help our clients identify the risks and opportunities to remedy, secure and ensure their compliance with their rights and obligations arising from the M&A transactions, as well as completing a successful integration and knowledge transfer.
We have developed project management, operational and cross-disciplinary expertise in leading multi-jurisdictional transactions.
Our experience includes:​
Handling the restructuring, closure, decommissioning and property sale of manufacturing plants.
Handling post-acquisition integrations of businesses and manufacturing sites in several countries.
Mapping, deployment and management of the legal function's integration roadmap, team on-boarding, reporting and coordination of the integration and compliance activities with the cross-functional integration team.
Managing the commercial and labour litigation portfolio after the acquisitions.
Renegotiating and drafting of contracts with critical customers and suppliers.
Reviewing and managing the corporate subsidiary governance.
Your Key Contact: My-Hué Tan
My-Hué is a Counsel and Operations Director at MANGEAT. She has worked in private practice and in-house in several countries and industries. She deals with complexity comfortably and is at ease in multi-cultural and cross-functional environments helping others to see the big and complete picture.
As a former sector General Counsel, My-Hué has solid legal and operational expertise in business and corporate transactions, regulatory, governance and compliance risks. She assists clients in balancing risks and opportunities and delivers creative and practical solutions.
Contact her at: my-hue.tan@mangeat.ch