Employment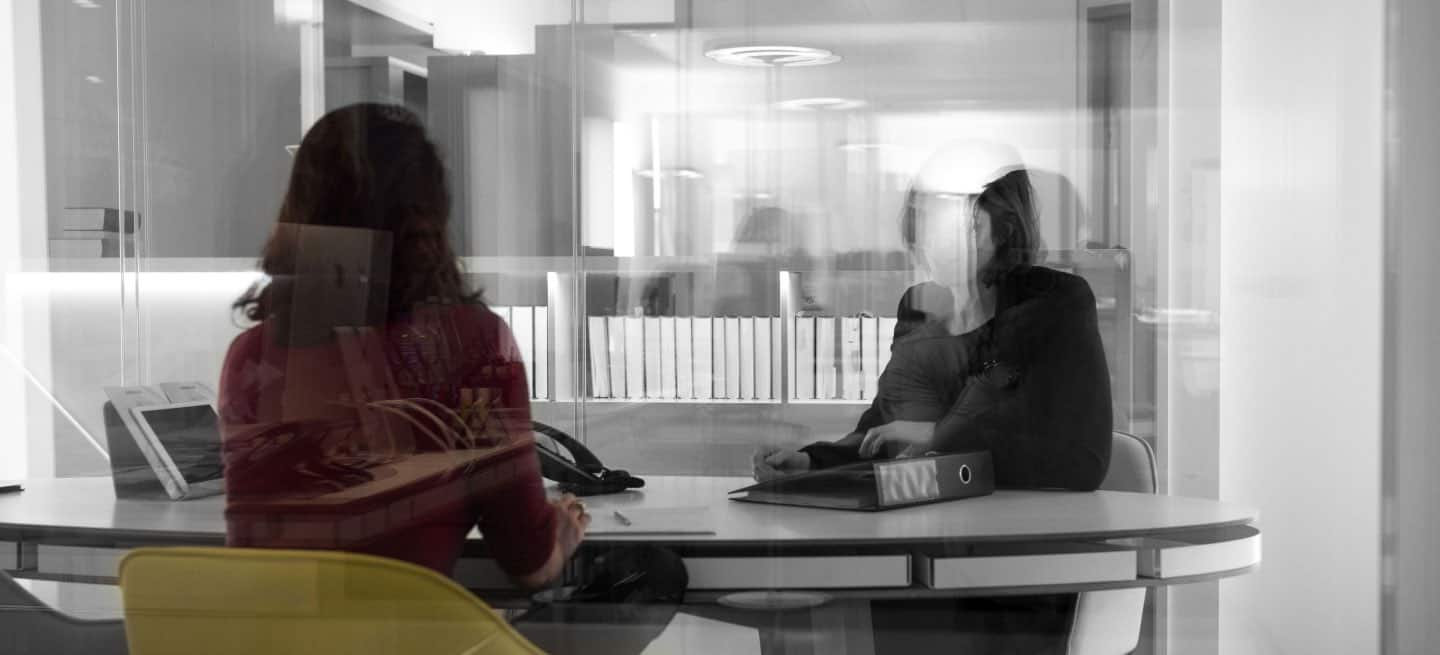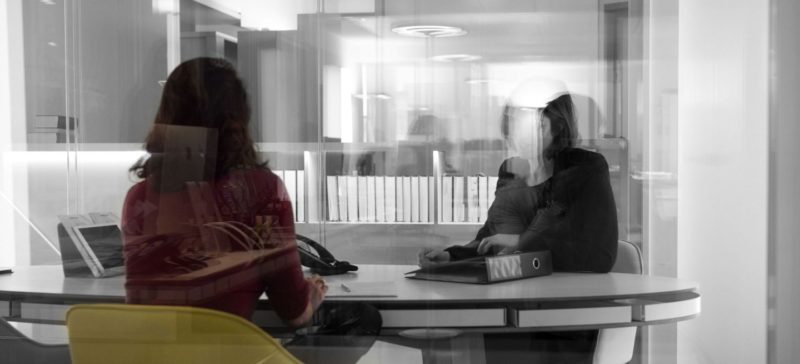 We offer bespoke employment solutions that respond to the needs of our clients, from global businesses to smaller enterprises.
Companies, boards of directors, individual executives and management teams
Every stakeholder is under growing pressure. The legal requirements with which companies must comply are rapidly changing and HR-related issues continue to gain in importance.
It has become essential for companies to be able to handle employment, compensation and benefits-related issues, labour relations, as well as immigration and other developments in the sphere of employment law; whether they are corporate, individual or collective employment matters, these matters involve key resources and may have a substantial impact on their whole organisation.
Our team has expertise in both private employment and public labour law and draws on the firm's experience in related practice areas (including corporate, contracts and dispute resolution). The combination enables us to provide pragmatic, tailored solutions.
Our experience includes:​
Assisting a multinational energy company in handling all Swiss employment matters.
Advising a group of healthcare companies in dealing with TUPE (Transfer of Undertakings, Protection of Employment) issues.
Advising a leading pharmaceutical company on negotiating a full settlement agreement with its former CEO.
Advising a healthcare company on dealing with allegations of harassment and mobbing against a member of its management.
Drafting an employee stock option plan for a social media company.
Assisting a watch and jewellery retail company in a dispute with a former employee regarding alleged wrongful dismissal.
Assisting a multinational accounting firm in a dispute with former employees regarding payment of alleged additional hours, bonuses and professional fees.
Advising former bank employees in the context of a social plan.
Advising on staff regulations and internal policies.
Advising companies on matters related to their employees' life-cycle such as employment contracts, work certificates, disciplinary procedures, individual and collective dismissals, compromise agreements, separation settlements, non-compete, non-solicitation, and bonus schemes.
Your Key Contact: Laurence Crittin
Laurence Crittin is a Counsel at MANGEAT.
She regularly advises and represents before courts companies and individuals in her areas of expertise. She managed cases in relation to terminations of employment, mass dismissals, restructuring of group of companies (including due diligence processes), non-competition and non-solicitation clauses, immigration law, work permits, cross-border workers, private placement services and hiring of services, and social charges.
She also advised on companies' personnel policies, employment agreements, HR practices (including data protection related issues).
Contact her at: laurence.crittin@mangeat.ch